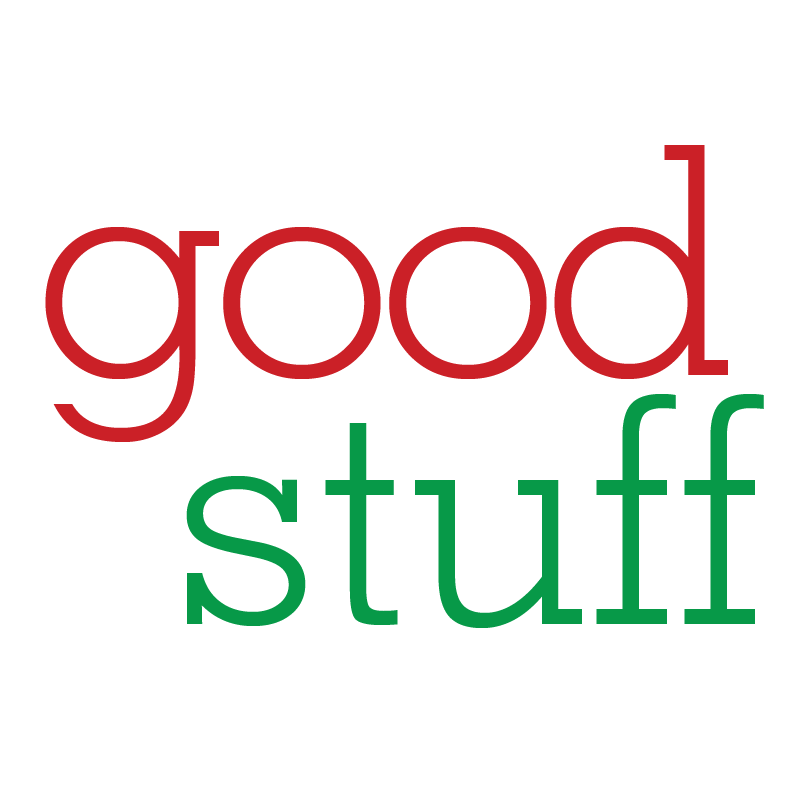 So I know I have missed loads of interesting posts from you all in Blogland in the last few months – sorry folks!
Here at Cultivating Time it's share time. Here are some little finds that have grabbed my attention in the last few weeks –
There's been a lot of political stuff in the press and on social media – please be assured this is election free and a respite from politics.
The 8th of June was a big day here in the UK as we had our election, It was also World Oceans Day 2017. Anyone who visits beaches will have seen evidence of the damage we are causing our oceans with plastic. This video is great at raising our awareness of the harms. I can't seem to embed this video but I encourage you to click through to the link. Please, reduce, re-use and recycle –
See How It Feels to Be an Ocean Animal Stuck in a Plastic Bag