Hello & Welcome
I'm Debra. I'm in my early 40's and I live in Yorkshire, England.
I enjoy going on adventures, visiting places, spending time in nature, the seasons, yoga, walking, swimming, reading and crafty things. I also collect vintage ladybird books.
My theme for my life in 2017 is wellness.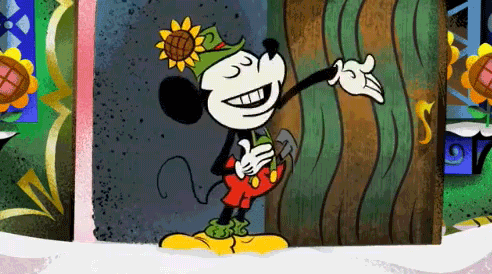 I randomly burst into song. I can turn anything into a song.
I love dancing , the wilder the better
Why Cultivating Time?
When I became a blogger I started to look at the world a bit differently. My blog has made me more reflective about my own life and the world around me. When I blog about something I've done I develop my curiosity and learn to appreciate things more. In contemplating what to blog about, you look for and create 'blog worthy stuff' in your life. My blog is a way to cultivate my time.
I have been blogging since July 2015. I started my blog partly out of curiosity and to help me make some changes and shift a few things about in my life. I have learnt a lot and met some great people along the way. I really enjoy the blogging community, making connections with different people across the world, with different interests and passions.
I hope you will stick around and cultivate some time with me. 
Thank you for taking the time to visit my blog.
Best Wishes
Debra