Films & TV
One thing I do love about the festive season is there is festive  TV. Here are my highlights so far –
                                           Witness for the Prosecution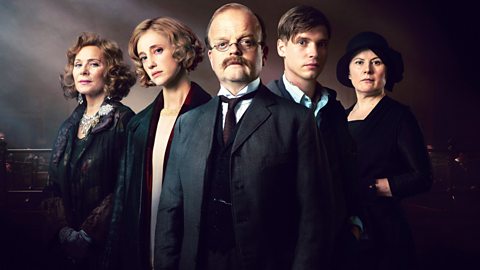 How to Train Your Dragon         

                     To Walk Invisible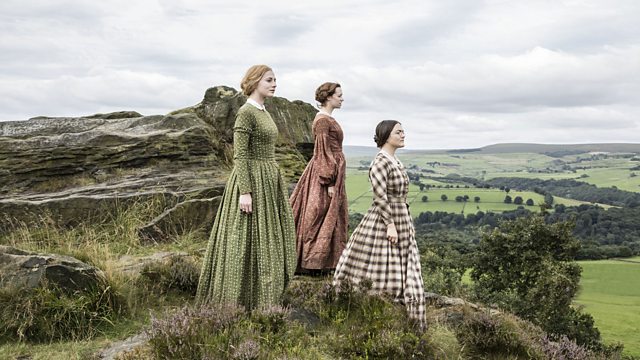 Maigret's Dead Man
Secret Life of the Zoo at Christmas
 Books
I haven't been reading as much as I would liked recently. In December I did read –
                              The Storyteller by Jodi Picuoult
I found this a compelling read. It gives  personal account of Sage's Grandmother's experiences as a holocaust survivor. At times harrowing and distressing. I was amazed by the human capacity for survival in the most extreme circumstances. It also gives an account of the one of the Nazi soldiers. The book was engaging until the end.
Rated – 
 Gratitude
I find the build up to Christmas and the Christmas period difficult, missing absent loved ones. However, I am very grateful to have my family.
After a stressful December my little home has been a constant source of comfort. It was bliss to chill out at home after Christmas.
I am very grateful for the ongoing support from my family and friends in making the difficult to decision to leave my job at the end of this year.
Achievements
Surviving the month and getting to the end of December just about in one piece, is definitely my biggest achievement.
I was also able to start making some plans for January and the year ahead. More on this later.
Finds
Well I was on Santa's Good List so of my new finds for December was a present. I will be joining the world of the  – Spiralizer!
After a break I am really enjoying re-finding Blogland (a bit late to the December party).

Room To Develop
December was a tough month so I'm going to acknowledge this and give myself a "Well Done" for getting through it.
Looking Forward to in January
Life, living and everything in it
A new year and a new direction
Prioritising exercise and healthy eating
What have been your highlights from December?
What are you looking forward to in January?