So I've been absent from Cultivating Time for 4 months. I know 4 months! Where did that time go? I'm sure I've missed loads of fantastic posts from my fellow Bloglanders – I'm sorry.
What happened? Where did I go?
I was sucked into a hideous tunnel of doom!
My job took over my life and the outcome was not good. I started a new job at the beginning of 2016. It was not quite the job I was led to believe. It was actually 3 jobs! To cut a long and stressful story short, it got to a critical stage when enough was enough. I started working with a life coach and I was then able to make the right decision. The decision I made was to quit. Eeeeek!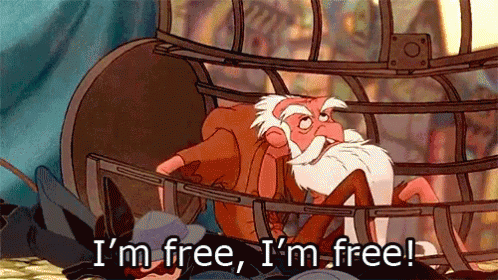 Phew. It's going to take me a while to recover from my most recent bought of illness (another episode of bronchitis). Being unwell and keeping going to the end of my notice period, enabling me to handover all my work and leave in a positive way has been exhausting but I did it.
I am now looking forward to 2017 and all the great stuff that's ahead. One of the things I wanted to get back to is my blog Cultivating Time and reading and supporting your blogs. I really have missed Blogland.
I'm very happy to be back and I'm looking forward to catching up with you all.
A special hello to the people who have started following Cultivating Time during my break. I will be checking my your blog's over the next few weeks.