As part of my #coloryourworld  challenge, I've found even more fascinating things to do with crayons – crayon carvings!
Hoang Tran carves pop and culture icons into Crayola crayons. Tran melts down other crayon colors and adds them to his tiny sculptures. They really are incredible. The detail is wonderful.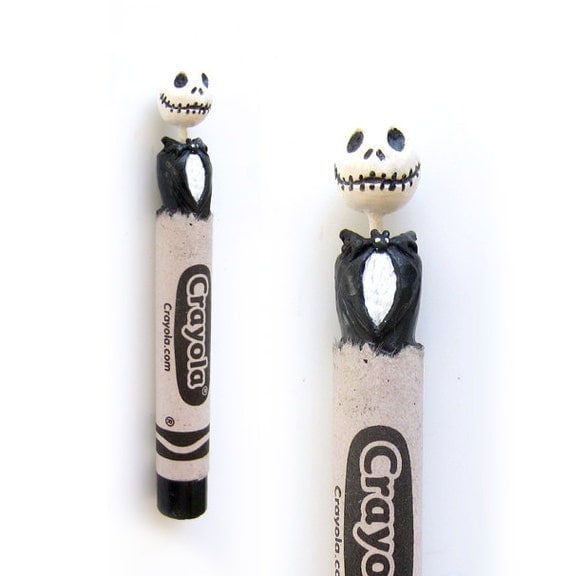 Check out some more of their carvings at Wax Nostaligic
#coloryourworld 120 Days of Crayola
Today's colour is Screamin Green – hence the green Yoda crayon carving.
If you could have a custom made Crayon Carving, which character would you choose and why?