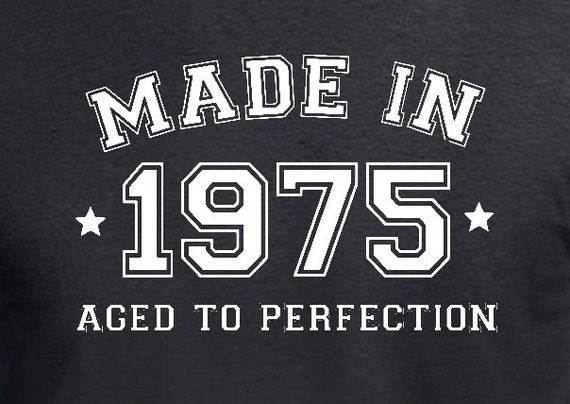 If you've read my 'About Me' page you will know that last year I turned 40. So as my year of being 40 comes to a close and becomes my year of being 41,  I thought it would be a good time to take stock.
It's been a good year all in all. Here's some of the things I've learnt and discovered from being 40 years old –
A life without cheese is no life at all. Eat cheese and be happy.
Crisps are highly addictive and should come with a health warning.
Thereauptic baths are very beneficial for my health and well being. Make time and space for them.
Red wine makes me ill.
Sauvignon blanc is actually nice but it must be served very chilled.
St Ives, Cornwall is one if my favourite places.
True friends are people you feel comfortable confiding in.
Asking for help is empowering. It shows courage and strength.
Seeking professional help can be life saving and life changing.
Grief might not end but it changes. You can learn to live with it.
Plan things to look forward to. Life is for living.
Massage is a worthwhile investment
Mindful yoga is hugely restorative
Listen and pay attention to your body. It will tell you when things are going wrong. Do not ignore the signs.
I have a vitamin D deficiency. I need to get outside whenever I can, especially in spring and summer.
I need to balance my foods – too much wheat, diary and yeast will make me ill.
Being 40 is actually a good feeling. Embrace and enjoy your 40's
Dancing is freedom – the wilder the better
Singing is joyful – the louder the better
Music has the power to heal
Cry when you feel the need to
Open up to trusted friends, you will find out you are not alone
Lost confidence can be found. Keep looking.
Be true to yourself
Lying in on a weekend, cuddling my dog and reading is a legitimate use of my time
Trying to be busy all of the time does not always make for a happy life
It's okay not to enjoy domestic stuff. There's more to life than cooking and cleaning.
Pressurising yourself is like beating yourself with a stick – it hurts and it's pointless.
Tell people if you love them and keep telling them
Enjoy the simple moments with family and friends – those are the precious moments that will stay with you.
Loved ones are never truly gone when they live eternally in your heart.
Choose the life you want, that you know is right for you. It's your life.
Household chores are made easier with a good audio book
Rest, relaxation and sleep are incredibly important
Being an Aunty is a precious honor and a privilege. Enjoy every minute.
When you look into the past check if you are looking back using information you did not have at that time. If you find yourself feeling guilty this might be the cause.
Good gut bacteria is vital for good health. Take your probiotics.
There are some great TV box sets out there. Watch them and enjoy. They are a great way to relax and switch off.
Don't waste your life trying to fix the past or predict the future. Live in the moment.
Hot chocolate milk is yummy
What have learnt or discovered in the last year? Is there anything in my list that you can relate to?