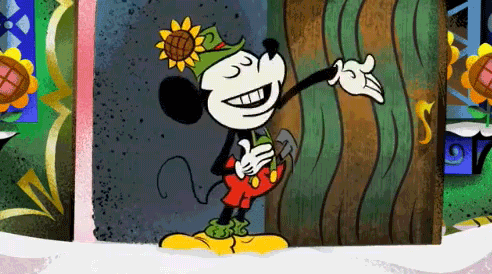 Thank you to my fellow bloggers who have recently nominated me four times for the Versatile Blogger Award.
This is a fantastic way to discover new blogs.
My Nominees:
The Versatile Bloggers Award:
Thank the person that nominated you and include a link to their blog.
Nominate at up to 15 bloggers of your choice. When considering a fellow blogger for the Versatile Blogger Award, keep in mind the quality of their writing, the uniqueness of their subject matter and the level of love displayed on the virtual page.
Link your nominees and let them know about their nomination.
Share seven facts about yourself
I'm looking forward to reading other people's posts.
Anyone else dance like a wild thing, sing all over the house, love to sleep or have a thing for crisps?